Ryes Craft Beer & Whiskey
High-quality craft beer and whiskey bar overlooking Federal Street in the heart of the downtown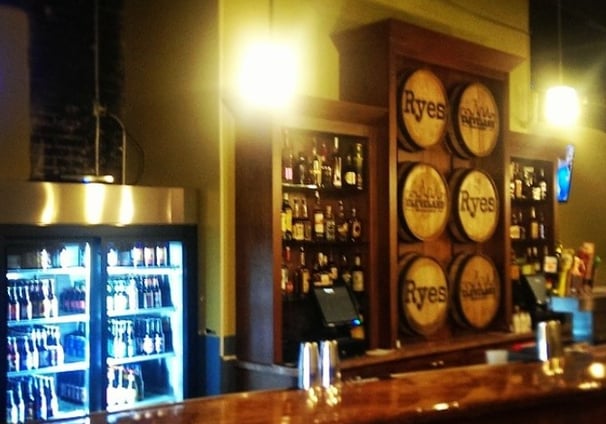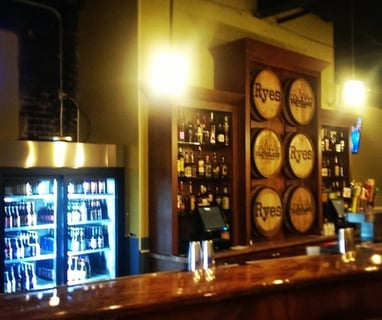 Ryes Craft Beer & Whiskey offers 100 bottles/cans and 14 draft handles of American craft beers, ciders, and hard seltzers. Our knowledgeable staff can help you find a beverage to suit your taste.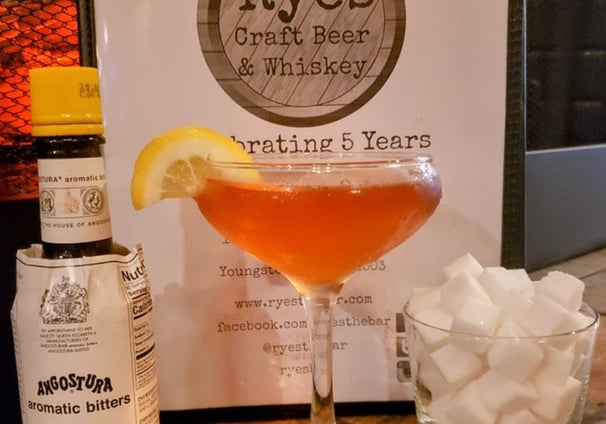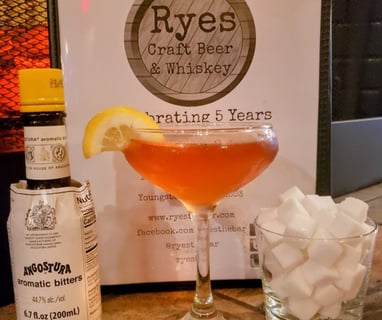 Our prohibition cocktails are a throwback to the 1920s and 30s, featuring classic recipes with a modern twist. Try our signature Ryes Old Fashioned or one of our many other specialty cocktails.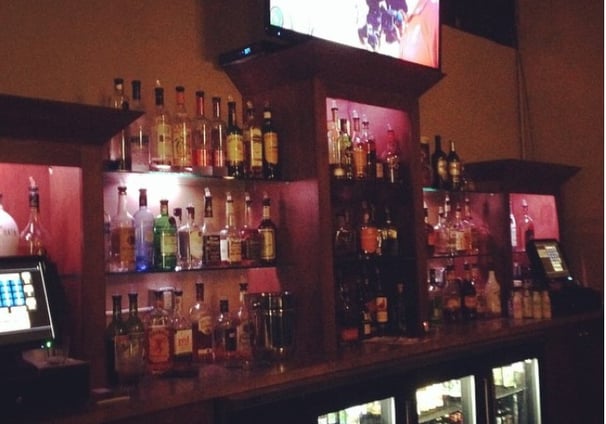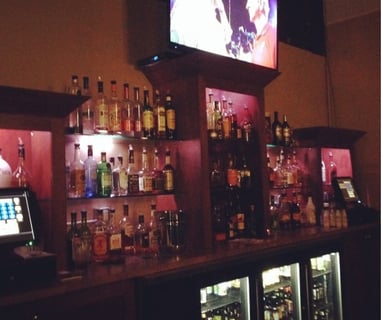 In addition to our extensive beer, cider, and whiskey selection, we also offer a variety of mixed drinks and wine. Our bartenders are skilled at crafting delicious and unique cocktails to satisfy any palate.
Ryes Craft Beer & Whiskey is a locally owned and operated bar located in the heart of the city. Our focus is on providing high-quality craft beer, cider, whiskey, and cocktails in a welcoming and friendly atmosphere. Come join us for a drink!
Come visit us and experience the best craft beer and whiskey bar in the city!
Hours
Thursday - Saturday
8pm - 2:30am